LAUNCH A WEBSITE
IN 5 DAYS
We've launched 600+ entrepreneur websites online
Justin and the team did a great job of helping fulfill my team with a quick turn around!
Launch kits with Sparrow was extremely worth it. Up and running fast, with branded email and google my business. I will definitely use them again on my next service based business.
I can't say enough about these guys at Launch Kits! Experts, who are friendly, helpful and get the work done efficiently and effectively. No one better their field!
They made the process super easy. Not only did they provide a quick turnaround, but they did a fantastic job as well. Highly recommend.
Launch Kits is an asset for our small business. Justin was extremely helpful and knowledgeable and definitely exceeded our expectations. I highly recommend Launch Kits!
Entrepreneurs Launched Online
People will search for you by name.
We can help you be found.
We study, design, and build custom industry-specific templates for you!
Entrepreneurs don't need to spend thousands on a website that works - or waste months in a brand discovery and design process!
LAUNCH KITS CAN have you Live In 5 days... with all you need to be found online.
We just launched THIS ENTREPRENEUR!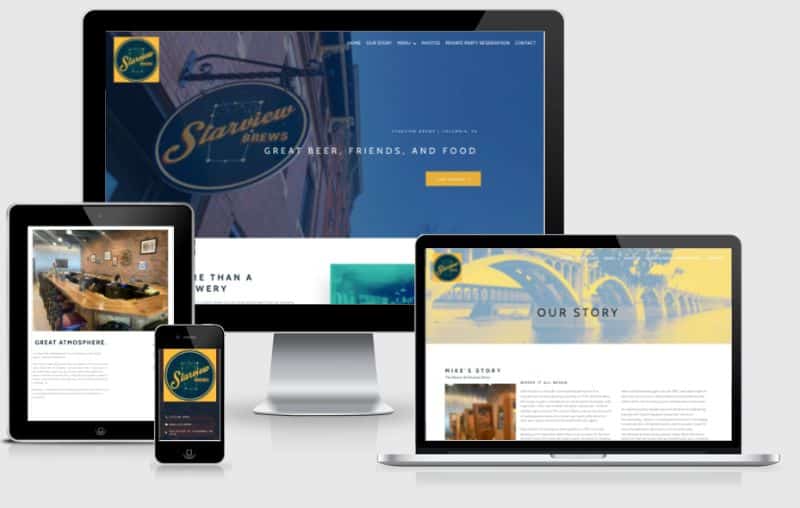 "Entrepreneurs have been lied to – launching a smart, fast, beautiful website doesn't cost thousands of dollars and hours of meetings to launch online and be found… times have changed."
– Justin Rule – Founder, Launch Kits
Built in Lancaster, PA by Pro Web Designers & SEO Experts:
PROVEN WEBSITE DESIGNS BUILT FOR YOU.
READY TO LAUNCH?
EVERYTHING YOU NEED IN 5 DAYS!