SIMPLE AND POWERFUL:
We simplified the new complex tracking and analytics reports
Track all the important data IN ONE PLACE
Everyone is racing to solve it - so we are bringing a more affordable plan to small business owners:
See visitor engagement and scroll actions tracked
Add in up to 50 keywords to see how you rank against competition
Mobile-friendly and easy to read
Customized for you – including your GBP profile views and clicks
Follow the data and make better pages
See if your blogs and content is catching on!
Low price for limited time!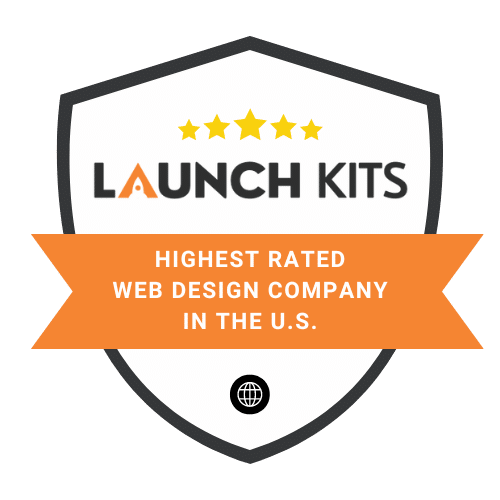 Our New Analytics reports mean you don't need to be confused anymore.
We have been working for months to bring you a mobile-friendly tracking report that has all the key data.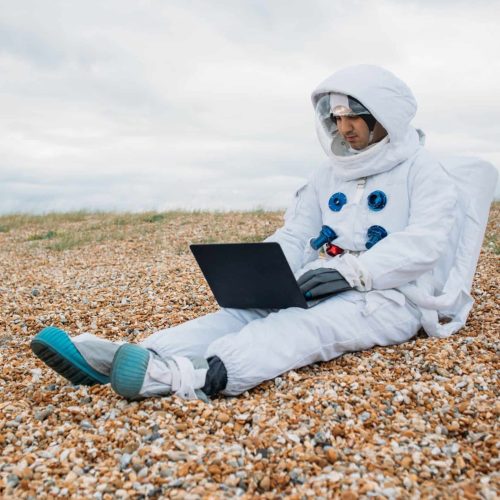 Google Business Profile Data:
Email Campaign Conversions: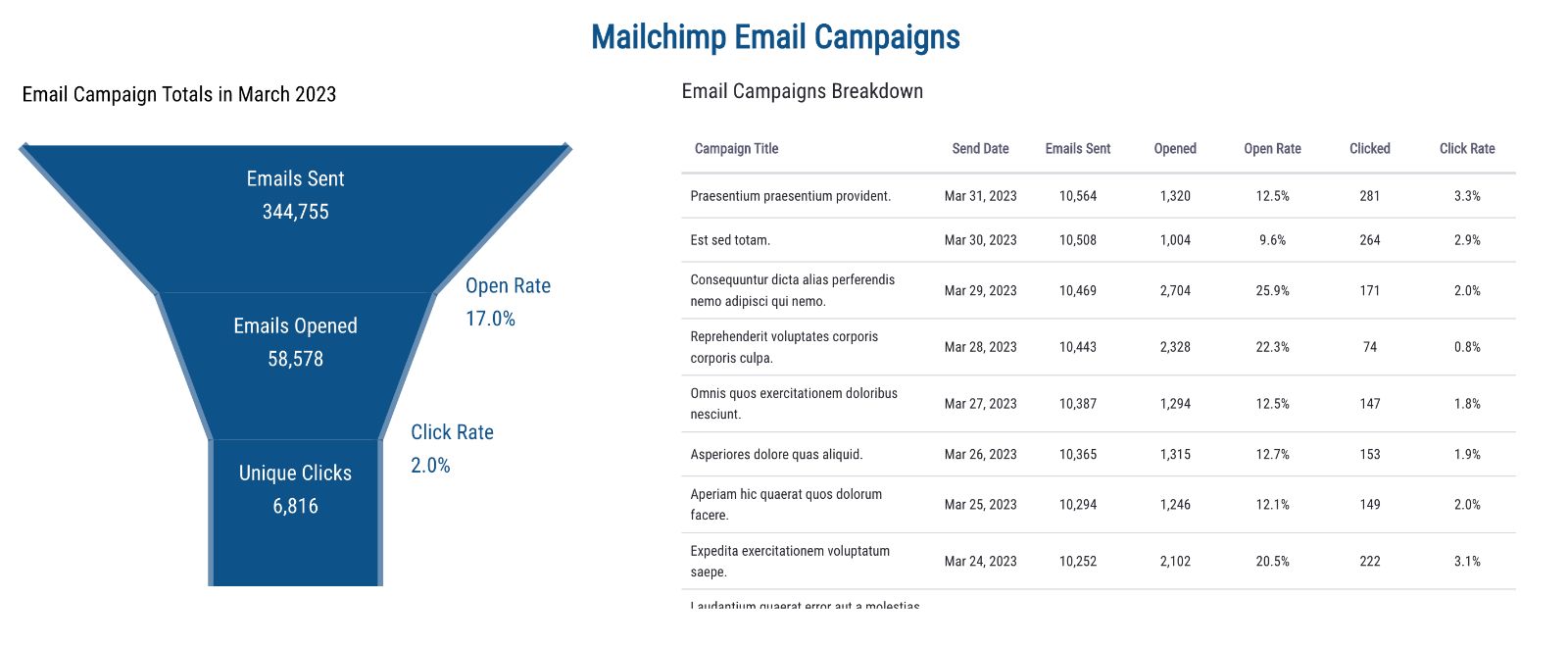 Simple g4 Analytics Plan Options:
We do require a 12-month commitment to keep these prices low with NO SETUP FEE!
Level 1: Mercury – mobile-friendly dashboard that makes GA4 data much easier to interpret
Level 2: Venus – Also includes +GBP, +limited keywords (10) on Search Console
Level 3: Mars – Also includes +Mailchimp, +additional Search Console keywords (50), +keyword suggestions, and social tracking
Mercury
Simplify Your Data
Mobile Friendly Dashboard

All NEW G4 Data Simplified
Venus
G4 + 10 Keywords + GBP Data + GSC
Track Google Business Views

FREE Search Console Setup
Mars
50 Keywords + Suggested KW + MailChimp
Social + MailChimp Tracking
LOOKING FORWARD TO A BETTER FUTURE OF DOING BETTER WORK BASED ON REAL DATA?