When we made our logo for Launch Kits – we were thinking of its digital presentation and ways we could make some cool merch or decals with a logo that represented our target audience.
We design custom websites for startups and launch entrepreneurs in just 5 days – hence the 5 in the logo and the spacecraft image.
But we didnt think of what it would look like on a sign.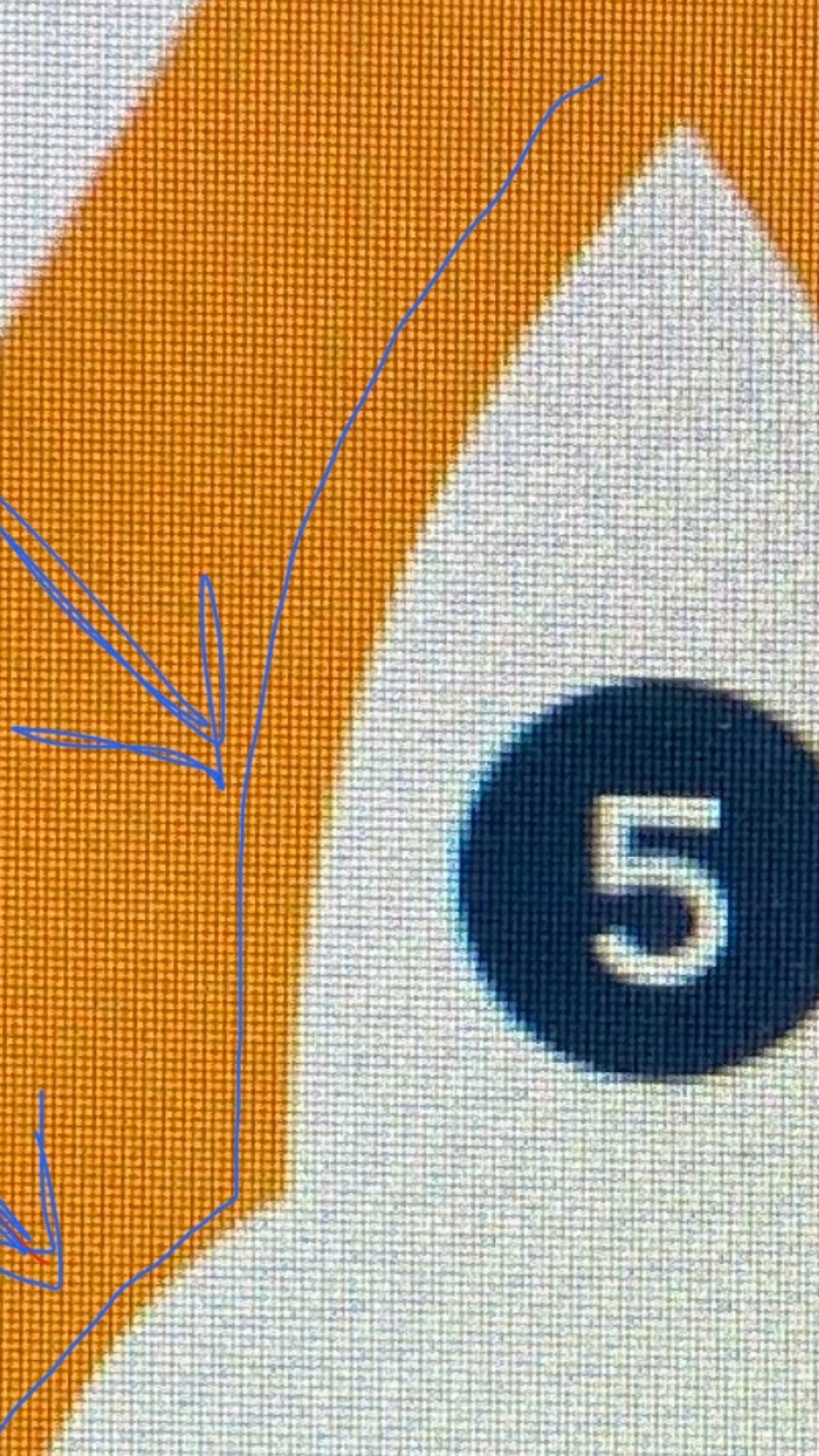 Enter Confetti Home.
We built a website for Confetti Home when they were launching their custom signs business, so it was a no-brainer to have them solve our problem.
We worked with Peter and we came up with a pretty cool 'real life' version of our logo so we could have a cool background to our videos and entrance piece in our office in Columbia, PA where we all work.
By the way, if you didn't know, we have our team all here in good ol' Lancaster County, PA and we don't work with overseas team members. 
Anyways – back to this sign.
So we had to get the dimensions just right so it would look great – and Peter had a cool idea to layer the wood pieces to give it some depth and cool factor.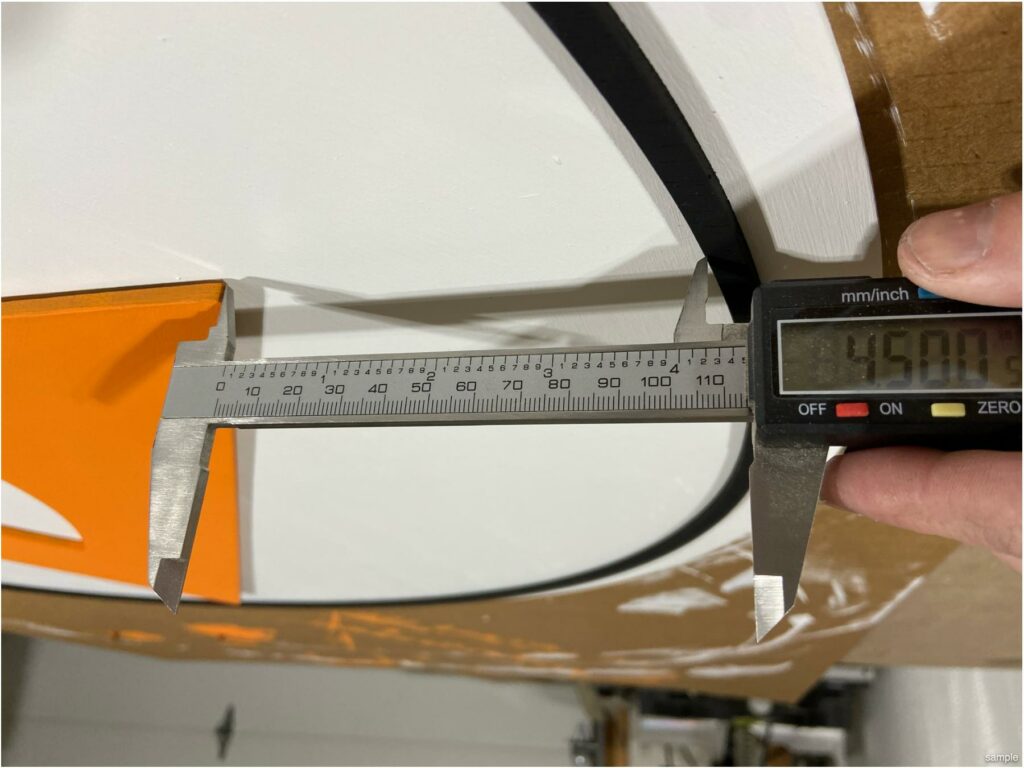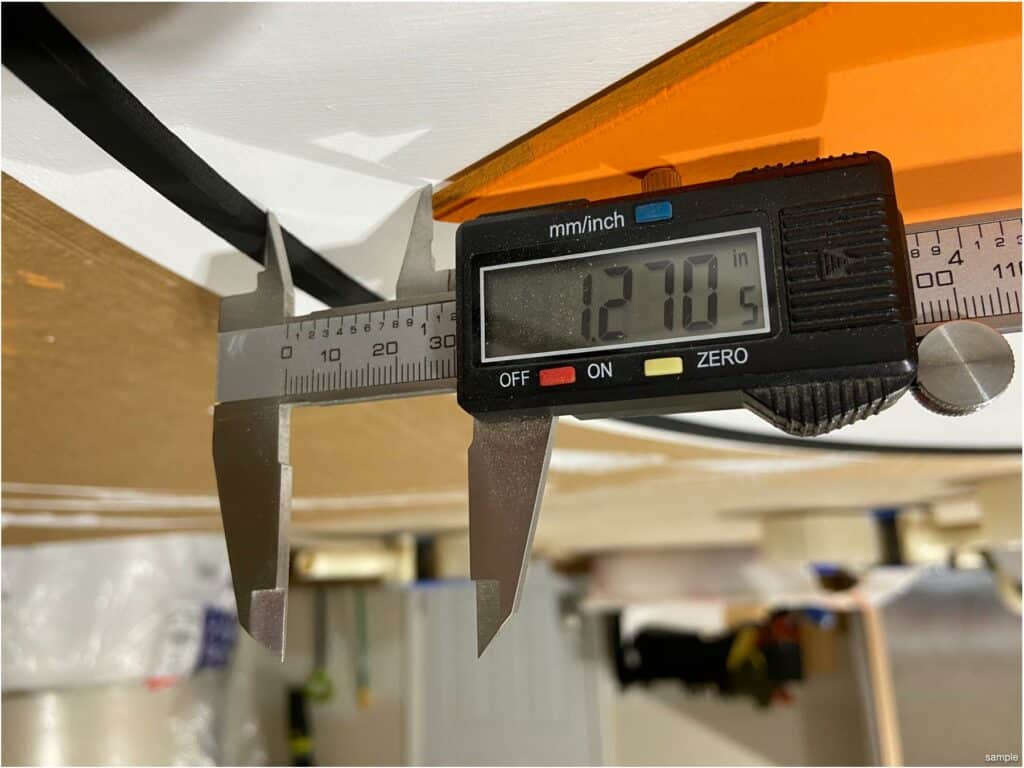 I was worried about how it would look and hang on the wall, but the type of wood they use kept it light enough to hang on two nails.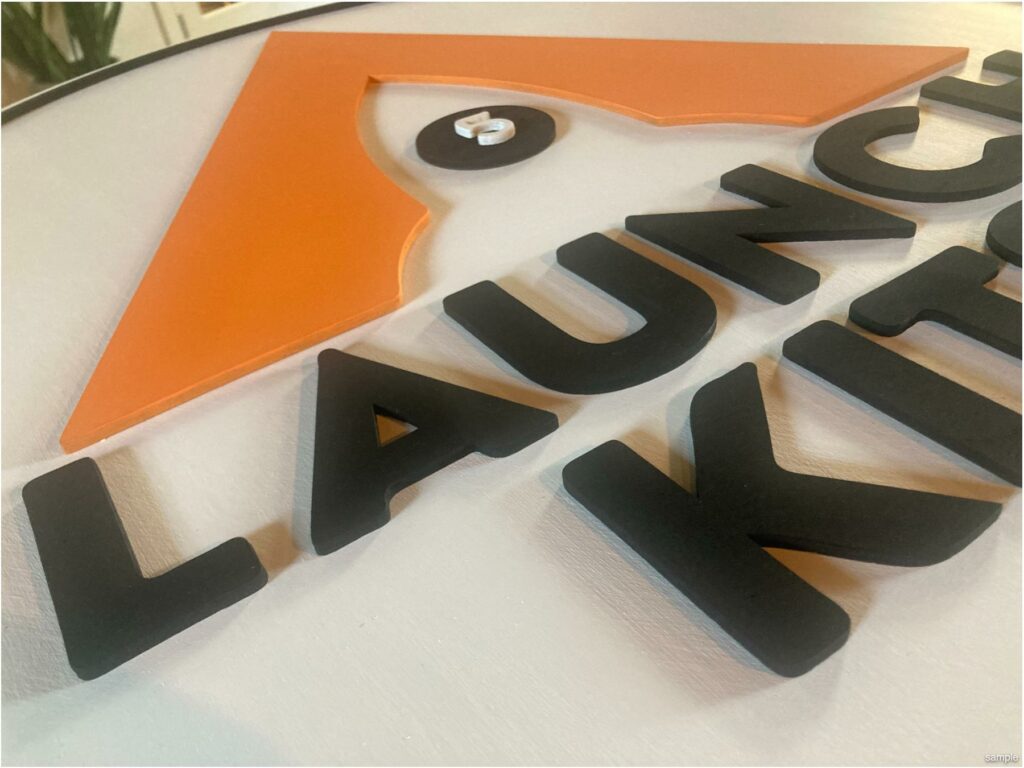 Wondering how they got the colors? Well, they hand-painted them with color-matched paint.
Their signs can be ordered from anywhere and they'll work with you till your 100% happy so it was a great process getting my logo from my computer onto our wall.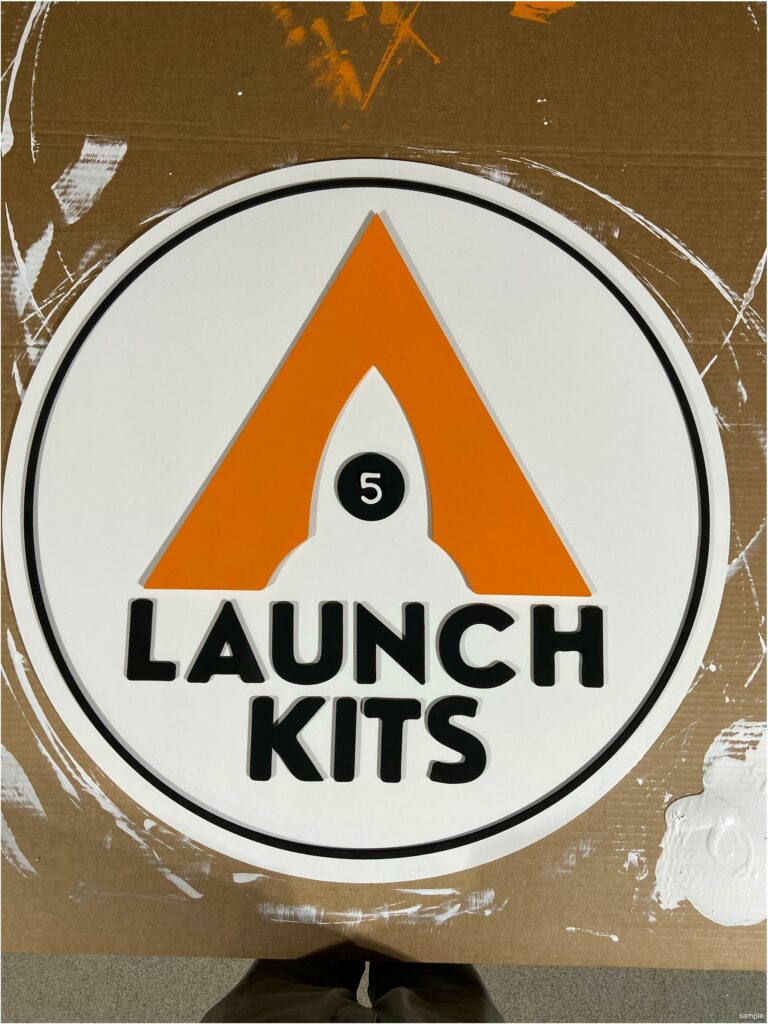 Love the end result.
In this day where you typically find yourself on a video call and need a company logo sign or some custom background, give Confetti Home a try.