If you're looking for an auto body shop website, Launch Kits can have you live in five days with a proven process to create the perfect website.
A perfect website for an auto body shop is one that's proven to convert visitors into leads.
Number two, the perfect auto body website is one that's constantly fresh and updated with the content Google wants to see.
And number three, it's one that's fast and looks great on every device.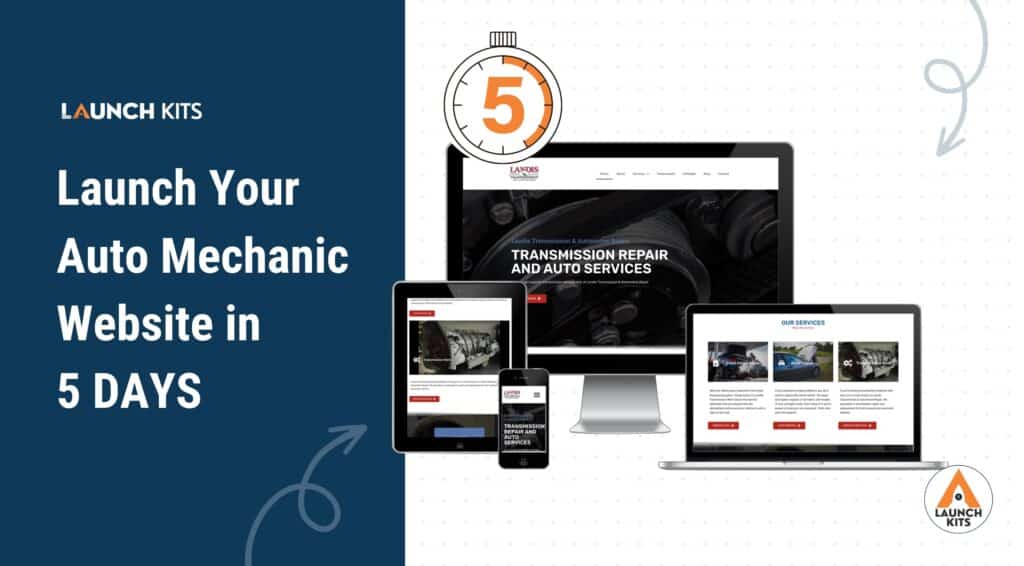 With the Launch Kits process in just five days, we can set up a Google Business profile for you. We can set up a website for you. It will perform faster, better, and you can continually update it with one call, text, or email to my team based right here in Lancaster County, Pennsylvania. We don't work overseas, and if you have an auto body shop that needs to be found and you need an Auto body or mechanic website, then call us for less than a thousand dollars.
You can go through our proven five day process that follows the best practices for auto body shop websites so that you can rest assured that as you are working on vehicles, that we are working on your website.
As you share testimonials with us, answers to common questions you get at the shop, we'll update your website for you.
You are the expert in fixing cars, trucks, SUVs, and people's vehicles. We are the expert in being found in fixing things online so we can keep, keep you looking good in front of your potential customers.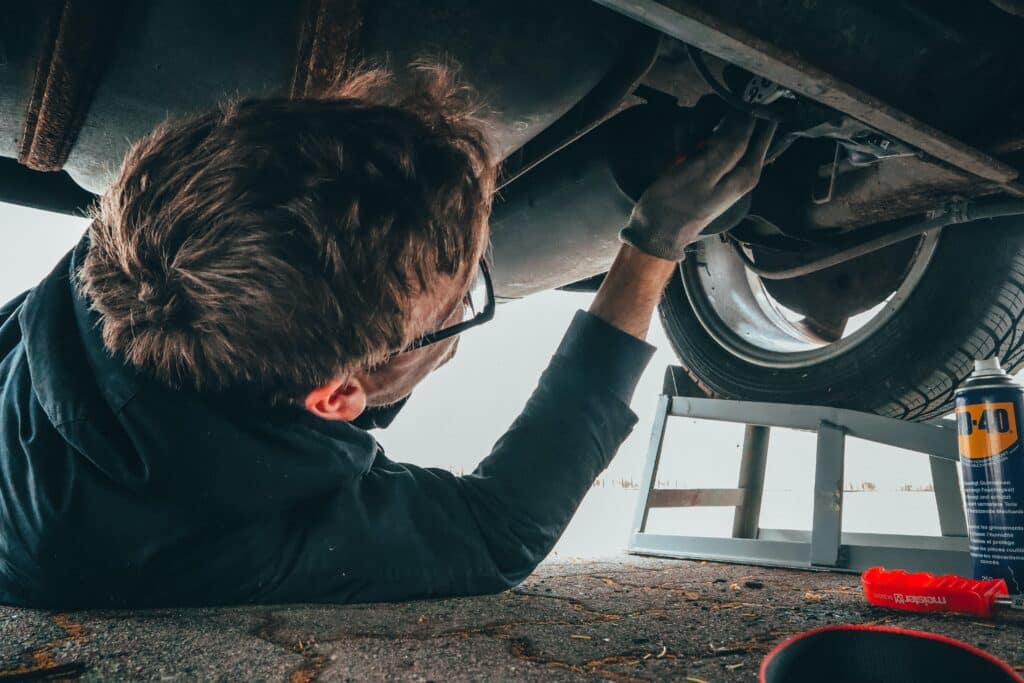 If you own an auto body web shop, if you own an auto body shop and you're trying to be found locally, then Launch Kits can have you live in just five days.
We hope that we can help you launch your auto body shop online and we'll talk to you soon. My name's Justin. I'm the CEO and founder of Launch Kits, and hopefully we can do this together.