NEed a web design partner?
Partner with the highest rated web design company in the USA - based in PA.
You get to bring websites to your clients - and keep 100% of the profits!
No additional staff needed.
Your commercial printing company can skyrocket your profits!
We are the highest rated web design company in the country
No pricing markup limitations
No long term contracts
Custom dashboard for your company to place orders directly
Custom pricing for any add-ons you want to offer
One direct point of contact to manage all your projects from Launch Kits
We handle 100% of requested updates, server maintenance, tracking, and tools renewals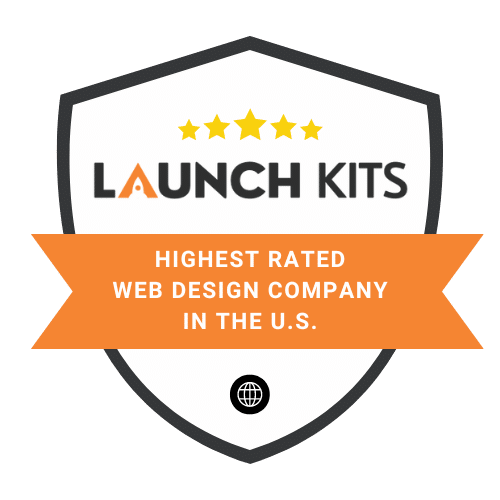 resell our sites + your special deal means for $50/mo your clients will get:
UNLIMITED SUPPORT.
SMART SITE TOOLS.
FREE TRAINING.
CRAZY FAST HOSTING.
Just $50/mo to Us - and you can mark up design and support fees!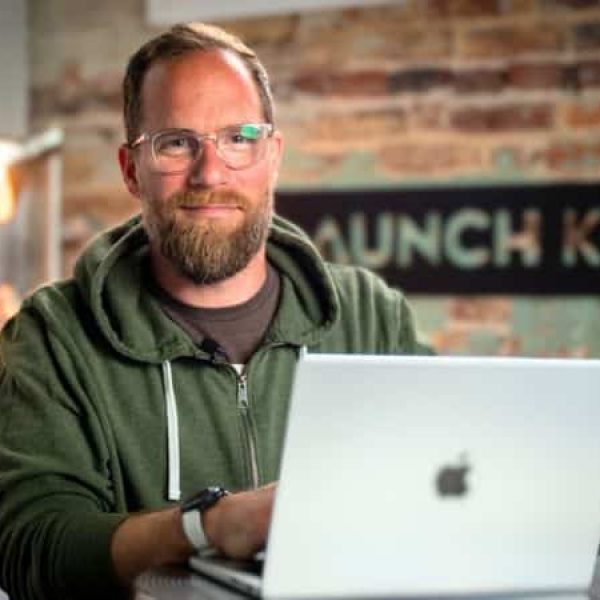 REVIEW OUR CURRENT WHITE-LABEL PRICING:
All Kits are made in the USA and supported by our team in Columbia, PA and include:
Launch Kit experts researching and writing smart content
Our USA design professionals designing pages
Google Business Profiles Setup
Mobile-friendly designs
Live in just 5 days!
$
900
$99/mo hosting, support, tools
DELUXE
Add in SEO Pages and Research
3 EXTRA Service Pages (1 for each of your target audiences)
View Samples from Existing Website Clients
You make profits while we make websites.
Easily 2-5x your profits - HERE IS HOW:
Businesses LOVE US -
so you can easily trust we will make you look good.
220+ 5-star reviews
Launch kits was extremely worth it. Up and running fast, with branded email and google my business. I will definitely use them again on my next service based business.
I can't say enough about these guys at Launch Kits! Experts, who are friendly, helpful and get the work done efficiently and effectively. No one better their field!
They made the process super easy. Not only did they provide a quick turnaround, but they did a fantastic job as well. Highly recommend.
Launch Kits is an asset for our small business. Justin was extremely helpful and knowledgeable and definitely exceeded our expectations. I highly recommend Launch Kits!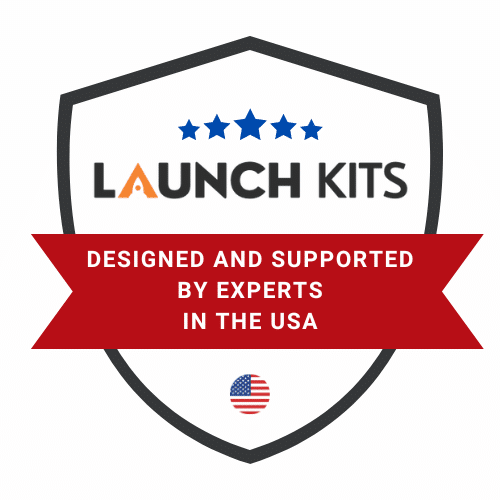 Interested In partnership with US?